Adelaide Road Presbyterian Church
Registration for Sunday Morning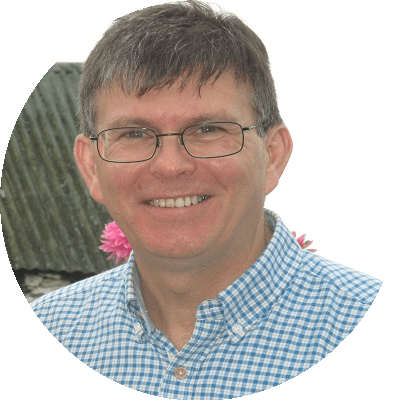 Our Church family has determined to "Stay and Share" with the Communities on our doorstep the Good News of Jesus Christ as Lord. Our building with its historic frontage has been completely rebuilt and designed for purpose in the 21st Century. We seek to be a place of welcome and a place where God's Word is heard and to be involved in Mission of speaking and doing.
If you would like to make new friends from Ireland and around the world, and get the chance to practise your English with native English speakers, then ARPC International Café is for you. We meet most Friday nights October – December and February – May.
At the café, we share a meal together and sometimes have special events like St Patrick's Night, Understanding Irish Culture, and International Talent Evening.
We meet every Friday at 6:15 to watch an episode of the NUA series and we finish just before International Café. NUA is for anyone who is interested in learning more and asking tough questions about the Christian faith—it's designed for young adults but any critical mind of any age would benefit from NUA.
The Young Adults group is a weekly meeting for young adults from university age until mid-thirties. We gather together to study the bible, pray and worship God together in order to have fellowship and grow as disciples of Jesus Christ.
The aim of this group is to build up and equip young adults to live out their faith in the world of university and work, and to encourage the future leaders of the church.