The Salt Project (Youth Group)
The Salt Project is our youth group for students attending secondary school. We meet together every other Saturday at 7 pm to learn more about Jesus and how we can be the salt of the earth (Matthew 5:13), pray, and enjoy spending time with God and one another. Join us anytime during the school year and bring your friends!
Full dates for your diary are circulated in the WhatsApp group. Please speak to Sam or Ray for more info.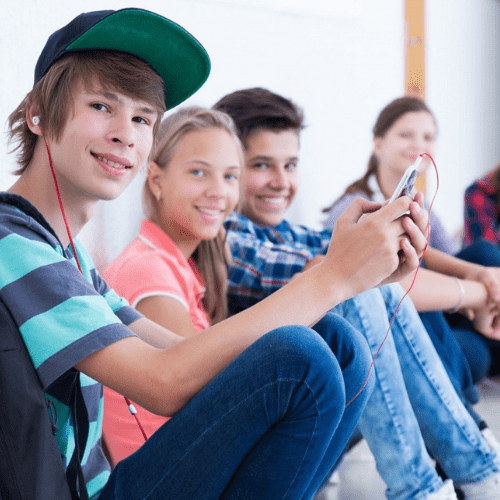 "HOW BROAD, HOW LONG, HOW HIGH, HOW DEEP IS THE LOVE OF CHRIST" (Ephesians 3 v.18)
We meet every Sunday during the 11:00am service. We read Bible stories, learn songs, make crafts and have fun (we use Scripture Union Light teaching guides). Our aim is that all children will feel accepted and loved; will come to know Jesus as their Friend; and will grow in their faith. We strive to create and promote a safe environment for children, young people and leaders.
There are 3 different age groups in Sunday Special ranging from age 3 to 12. The K2 class is for young people aged 12 – 14+. Whether you're in church every week or you're visiting, all children are welcome at Sunday Special and K2.
• Leader: Carole Speer.